These are a few of my personnal favs . Taken while digging! Enjoy!
The "Dingle" as locals know it is actually named after Sir Stanford Fleming (worth a Google)
This is Lake Banook which was lowered for the World Paddling Championships. Was a field day!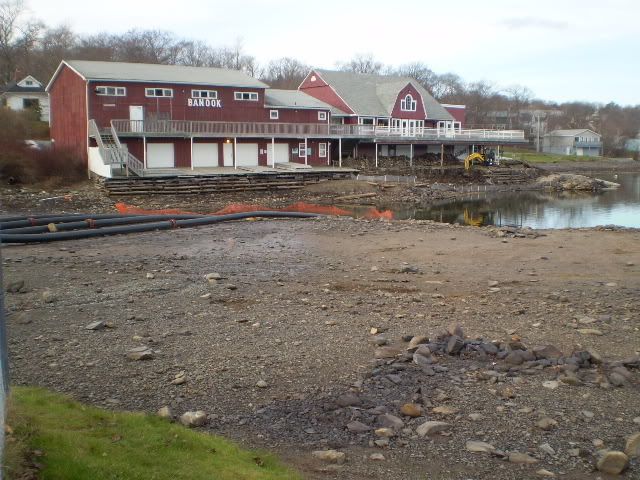 The popular beach in my home town of Hubbards!
This was "Laddie" who stole my glove and heart on a dig on Graves Island with Navy Davy in the background. This is the place we code named "Flying Bra Island" after we found the registration office covered in bras!!!!!!!!!!!!!!!!!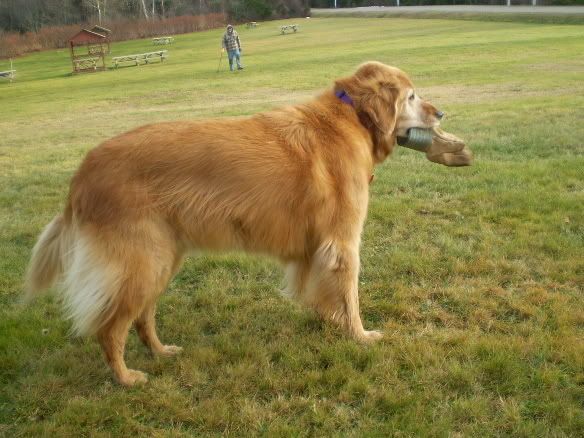 Winter time on the Banook which shows the juding stand....Mister Man the water was cold that day!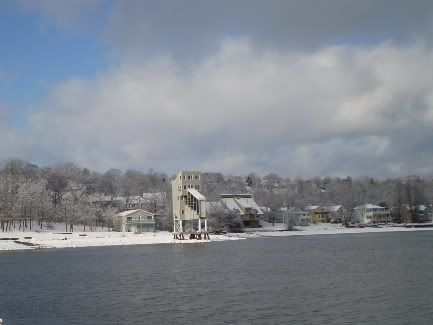 Butt deep in the drink at Dollar Lake which boasts the largest snapping turtle in Atlantic Canada!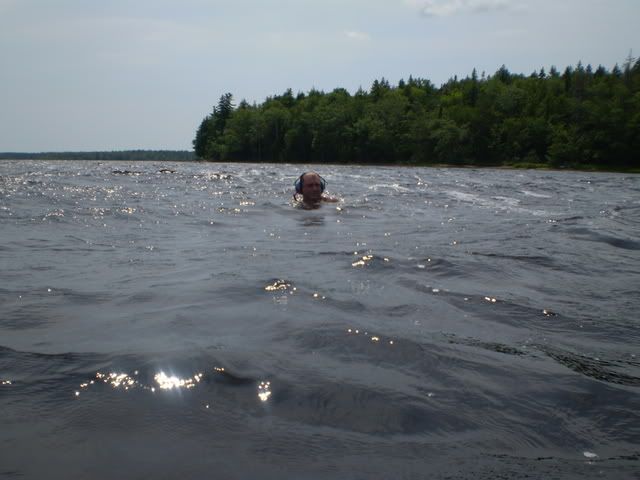 Totally blitzed at the resort in the Dominican Rep after finding a few gold rings!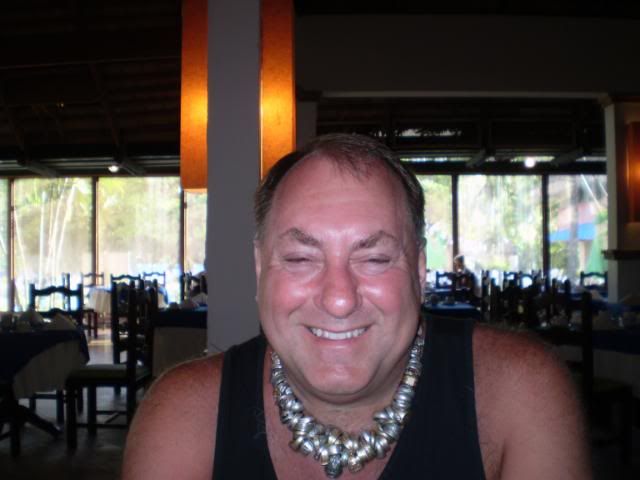 Richard from the Weekend Wandrs in the Uk with his pets hanging off his chest!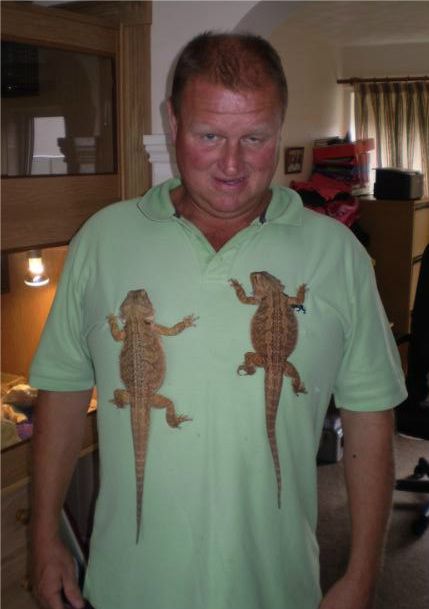 Billie "Two Rubbers" relaxing after a hard days digging!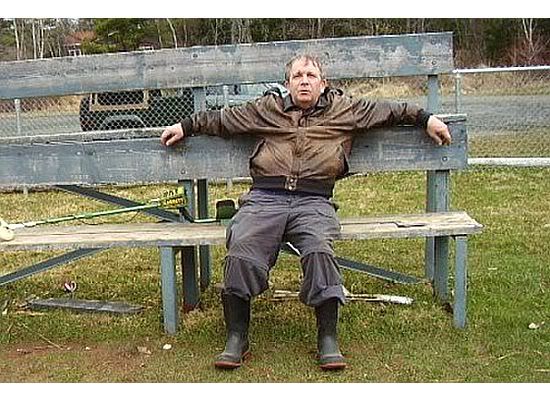 Mick from Mich, Steve O and Greg at the Christian Metal Detecting Forum Hunt in Munroe Mich!
Friend and my mate Jim at a rally in the UK!