The plan was to meet Navy Davy at 1100hrs along the Bedford Basin. Got up early and started with the Freedom Plus 3 at a school playing field picking up some clad and a small silver ring.
The appointed time came and I drove Nogo to the Bedford Basin and hooked up with Navy Davy. Wind was a tad high, water a tad cold and I a tad useless as the chronic pain in my knee was letting me feel my age. Donned the chest waders and grabbed the Seahunter Mk11 and went aquatic. ND was doing the shore like scoring a few nice buckles and a bale seal. Managed a few toasties and this pair of brass relics waist deep in the basin!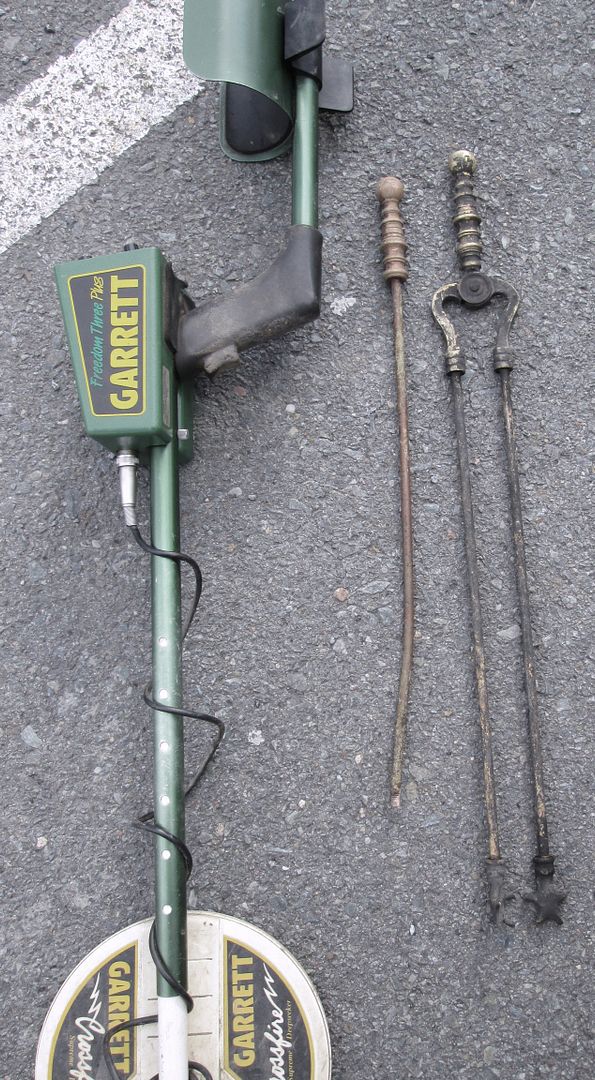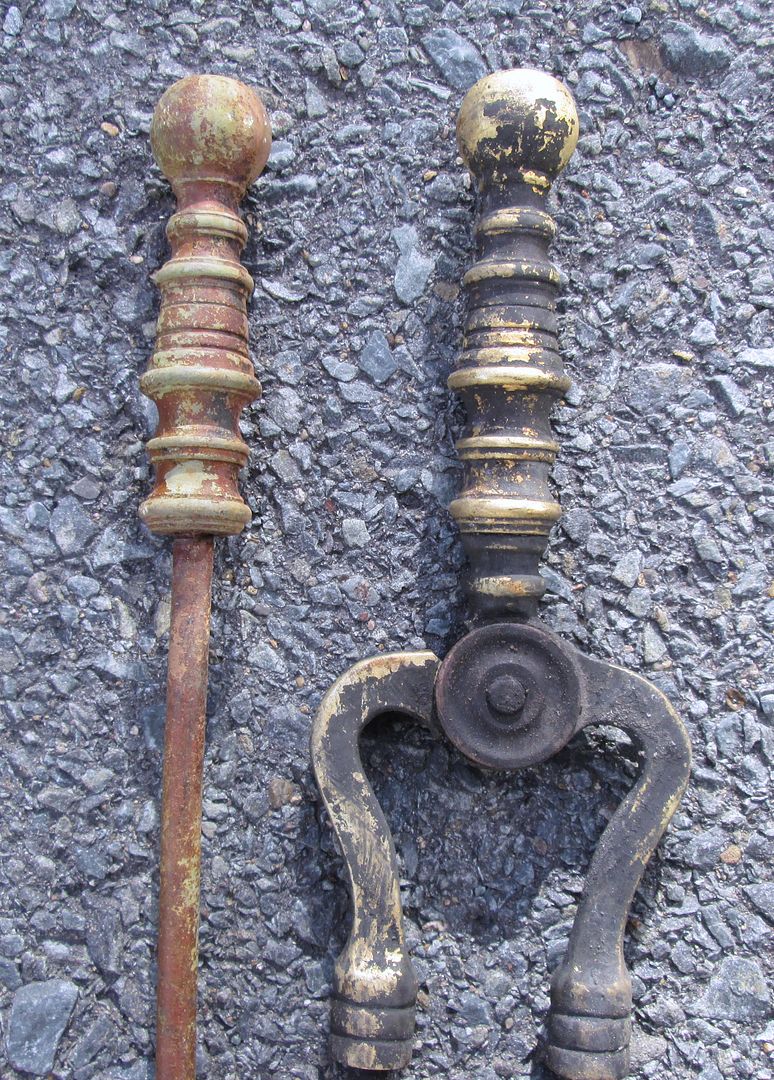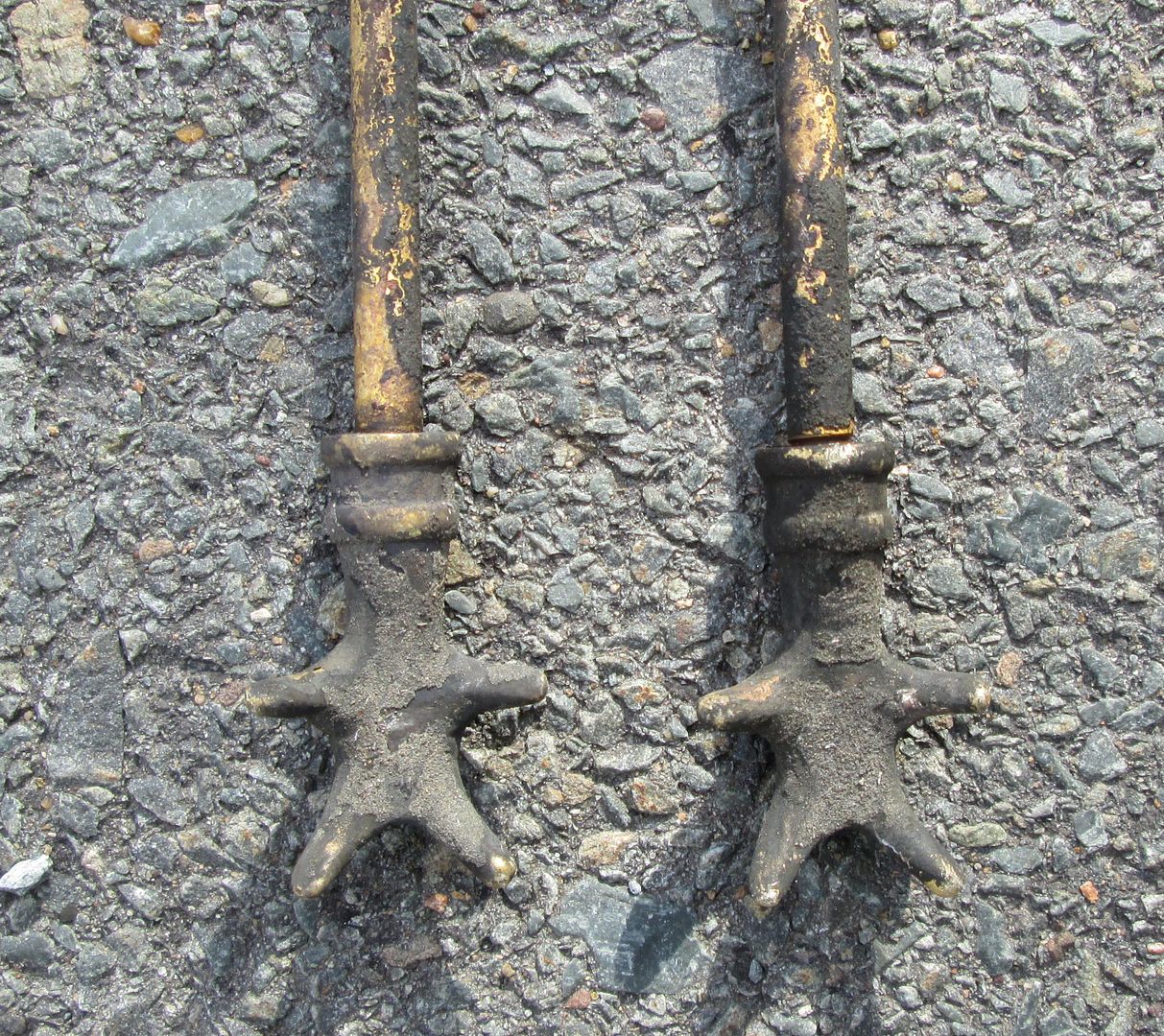 Nd looked at them and said they were things used for fire places......bets this bouy!
Anyway knee got to be too much so I headed to shore, then the car....and quit that spot. ND headed home and I for a cup of mud and another playing field to round off quota for the "I'm going back to the UK Fund." Used the Pro to finish quota.